Tips for getting your dream place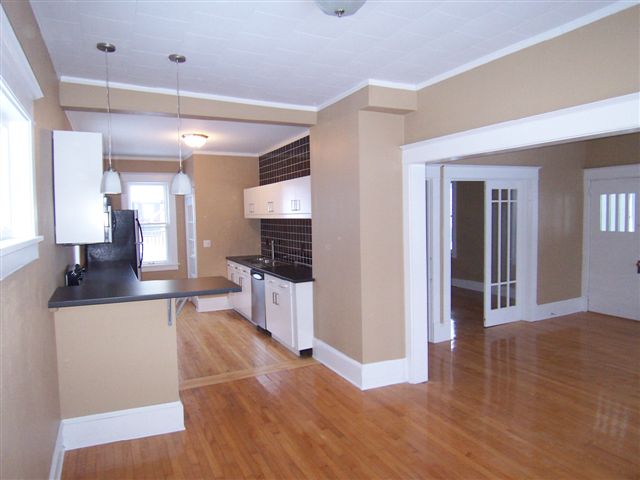 The space that you call your home says a lot about you. And let's face it, if you don't like the apartment that you are living in, you aren't going to be happy. There's no reason to settle for anything but what you truly want when it comes to housing.
One of the best tips when it comes to finding your dream place is to do your research and weigh your decision. While great living spaces may be limited and the competition fierce, signing the first lease that comes your way could be a mistake. Often people think they love a place instantly, but they don't really size it up and see if it is a good fit for them first.
So how do you get a great place with high competition? The key is being prepared. Search property websites and anywhere else the listings come out. If you are the first to look at a place, it buys you a little time to see if the quarters fit your lifestyle before other apartment seekers enter the game.
Another good idea is to dress like you mean it. While discrimination is illegal for landlords, it never hurts to look as good as you want your place to look. Making a good first impression with the landlord is key to a successful partnership going forward.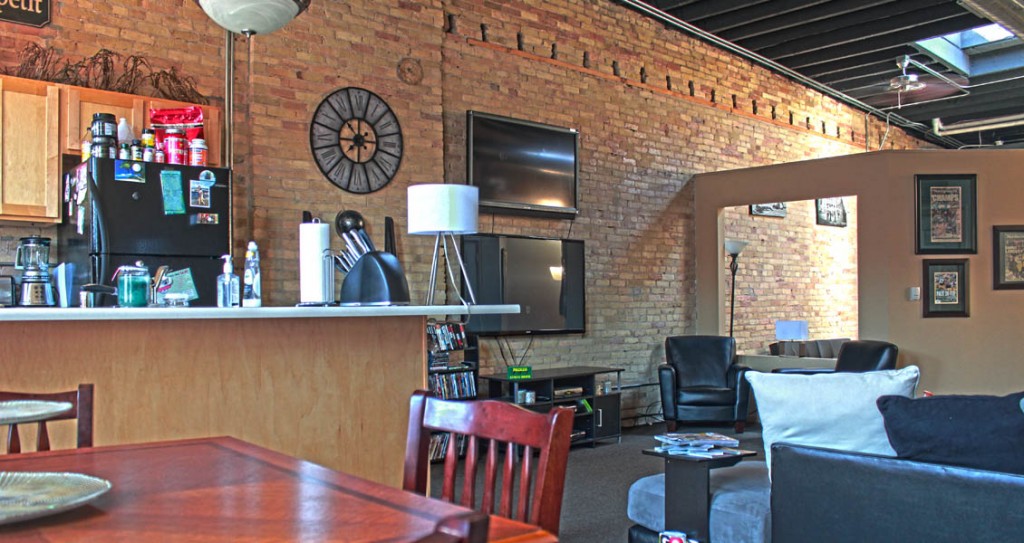 The last point can't be stressed enough – have references ready. You may have dressed the part and been the first to the location, but if your references aren't ready, you could get beat to the point by someone that has them. It also wouldn't hurt to tell your references that they will be contacted. An unanswered call only means that they are going to move on to the next person.
The main takeaway here is just to do your homework and stay on top of it. Just like anything, getting what you really want takes some effort. Go get the apartment of your dreams and enjoy yourself!