A new year often encourages people to make big changes to their lives. One of the most common ways people strive to get a fresh start is by finding a new, exciting place to live. Whether starting a job in a different city or moving apartments within a current one, there is no better time to take advantage of the apartments for rent in Downtown Oshkosh 2014-2015 than at the start of a new year. Even though 2014 is coming to a close, Black Teak Properties still has some incredible places available for those looking to liven up their new year.
Apartments for rent in Downtown Oshkosh 2014-2015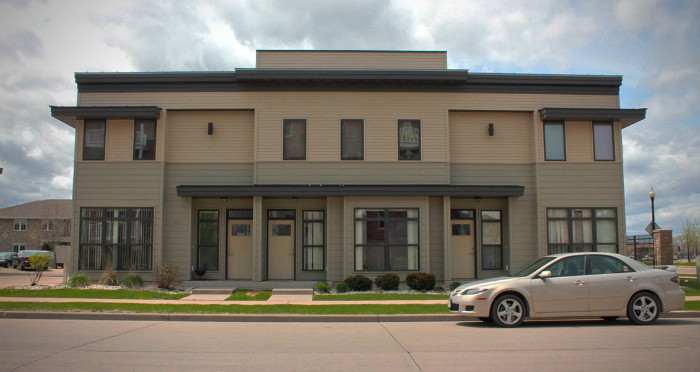 While not directly in the heart of Downtown Oshkosh, the Dawes St. Apartments are still within walking distance of both campus and Oshkosh's downtown festivities. Each unit located at the Dawes St. Apartments is a luxurious three-bedroom packed with modern amenities. Home to a refrigerator, stove, washer and dryer, these apartments will help tenants start the new year with comfort and convenience.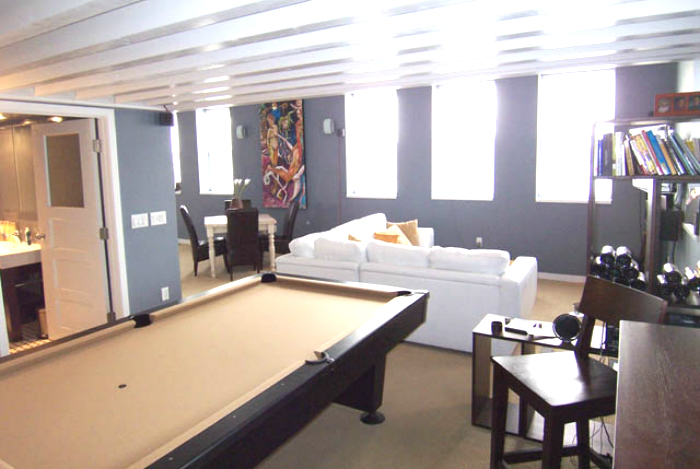 To get even closer to the lively downtown area, prospective renters can look into fully renovated location at 503 Merritt Ave. What was once the historic Carver Ice Cream building is now a modern two-bedroom living space tucked away in Downtown Oshkosh. The master bedroom is lofted above the main living area and features a sizeable walk-in closet, washer and dryer and industrial detailing. The kitchen has been upgraded with tile flooring, new cabinets, granite counter tops and stainless steel appliances.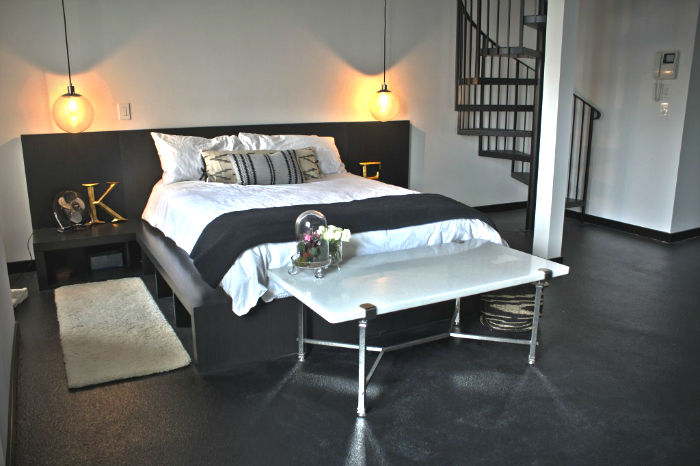 If you're looking to live in one of the most unique spaces you'll find in the state of Wisconsin (or anywhere, really), look down the hall from 503 Merritt Ave. to 501 Merritt Ave. This spacious, luxury condo is home to three bedrooms, two bathrooms, huge walk-in closets and a wine room. Don't pick your jaw up off the floor yet — the space also features a private library, cantilevered balcony, state-of-the-art kitchen, laundry room and impressive master suite. This one-of-a-kind space is truly spectacular and can't be missed out on.
To take advantage of any of these amazing spaces, act before the new year begins. Contact our team at Black Teak Properties to set up a showing today.